Rory Stewart - Walking in Afghanistan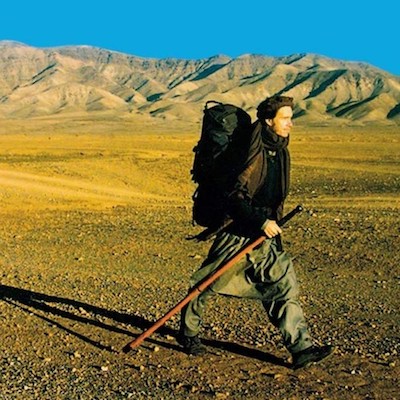 The recording of our Gandhara Connection Lecture by Rory Stewart is now available online. You can view on our own website here, or watch it with the accompanying chat on the Crowdcast platform.
In the lecture Rory reflects on Gandhara and archaeology in the light of his 2002 solo trek from Herat to Kabul.