The 5th Gandhara Connections Lecture: Vidya Dehejia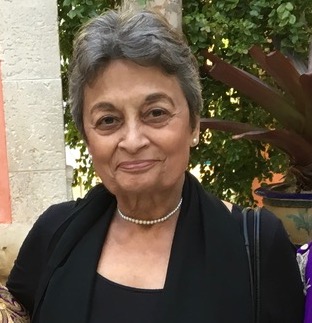 For this 5th and final annual lecture of the Gandhara Connections project, we are delighted to host the distinguished scholar of ancient art, Vidya Dehejia (Barbara Stoler Miller Professor of Indian and South Asian Art at Columbia University). Professor Dehejia will put Gandharan imagery into the broader context of ancient Indian art in her lecture entitled 'ARTIST, SCRIBE, MONK/NUN, VIEWER: Visual Narratives at Early Buddhist Sites'.
The lecture will be held online via the Crowdcast platform, at 2pm BST on Friday 20th May 2022. There will be an opportunity for the audience to submit questions after the lecture.
For details and registration see our Crowdcast pages.
[Photo: The Times of India]