Join the CARC mailing list!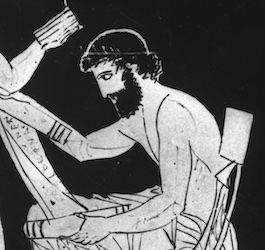 Have you signed up to our email list? You can join the list here if you are interested in the Classical Art Research Centre's events and resources.

We are revitalizing the list so that communications are more regular and cover a wider range of our activity. We will be sending regular (roughly monthly) bulletins to our subscribers with information about our Beazley Archive and Pottery Database, conferences and events, projects, publications, what's going on in our offices in central Oxford, and other relevant information.

We also have a dedicated Gandharan art mailing list for those who want to hear announcements specifically about our work in this field.