Ali Kazim to be CARC Gandhara Connections artist in residence
The internationally acclaimed Pakistani artist Ali Kazim will be CARC's first artist in residence, visiting Oxford in August 2019. Thanks to the support of the Bagri Foundation and a collaboration with the Ashmolean Museum, Kazim will spend time studying Oxford's Gandharan collections, contributing to the Gandhara Connections project. We will be posting updates about the outcome of his work on the Gandhara Connections webpages.

Ali Kazim was born in Pakistan in 1979 and currently lives and works in Lahore. He received his BFA degree from the National College of Arts, Lahore, in 2002 and an MFA from the Slade School of Fine Art, London in 2011. His work has been exhibited in numerous solo and group shows internationally, including exhibitions at the Seoul Arts Center, Tryon St Gallery in London, the Barbican Exhibition Hall, and the Asia Pacific Museum. He has received a number of awards and artist residencies in Asia, Europe, and North America.

Kazim's work is in numerous international collections, including the Metropolitan Museum of Art, the Asia Pacific Museum in California, the British Museum, the Victoria and Albert Museum, and Queensland Art Gallery. Gandhara and the challenge of archaeological remains are recurring themes in his work, which ranges from virtuosic drawing, to sculpture and more conceptual installations.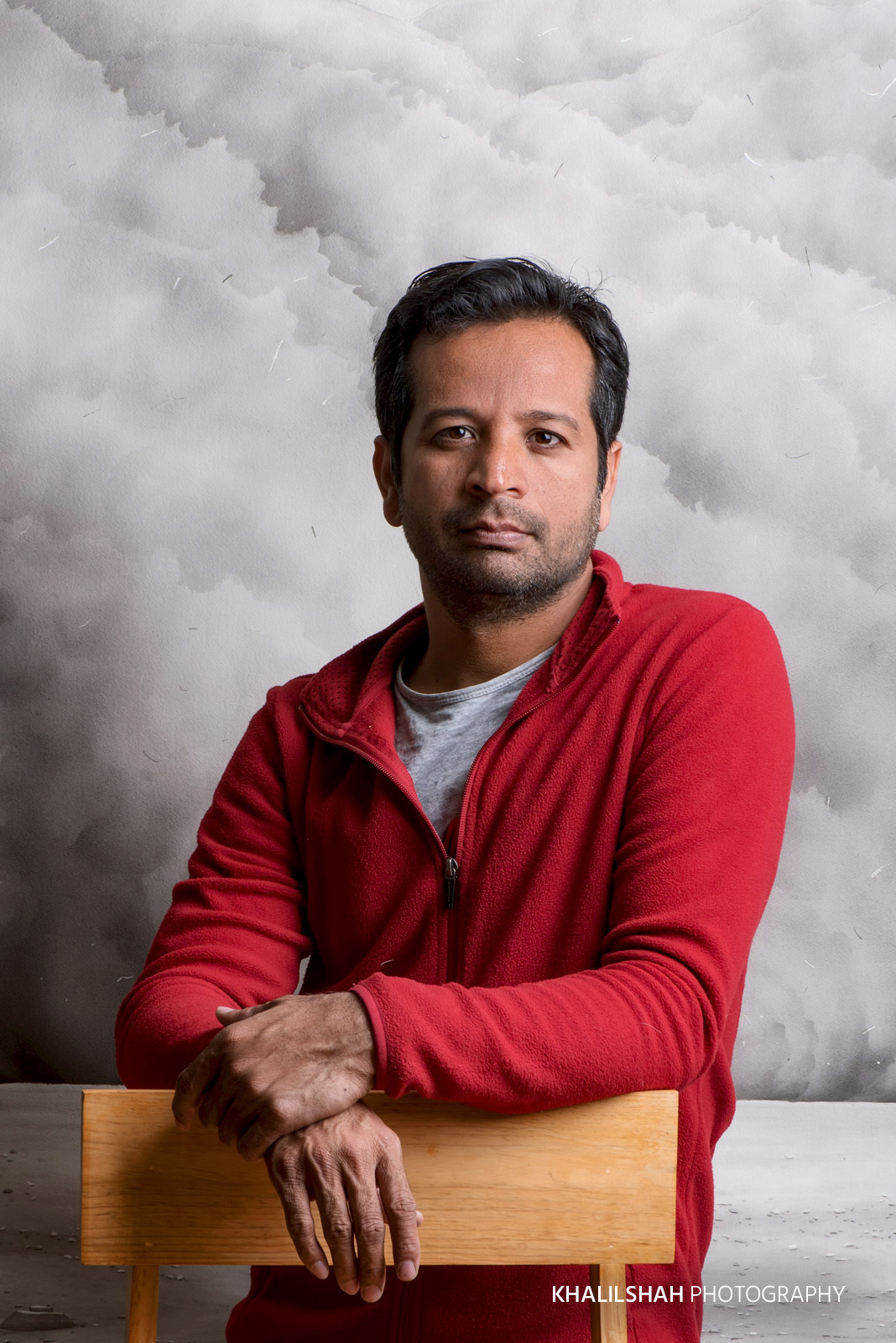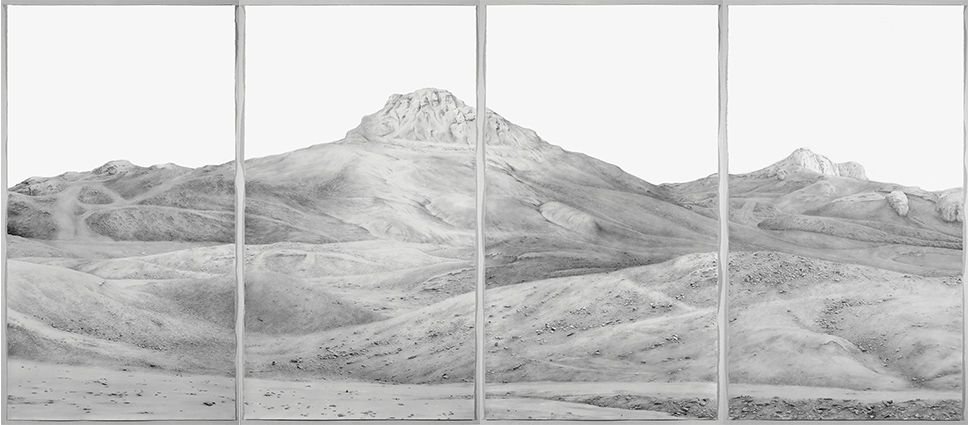 Photos: Ali Kazim; courtesy of Jhaveri Contemporary.