The Ladrière Collection of Gems and Rings
The Classical Art Research Centre's new catalogue of ancient and neo-classical gems is hot off the press! The Ladrière Collection of Gems and Rings by Diana Scarisbrick, Claudia Wagner, and Sir John Boardman is is available to order from Amazon and other retailers. If you can't wait, come and consult it in the CARC study-room!
Find out more about our publications here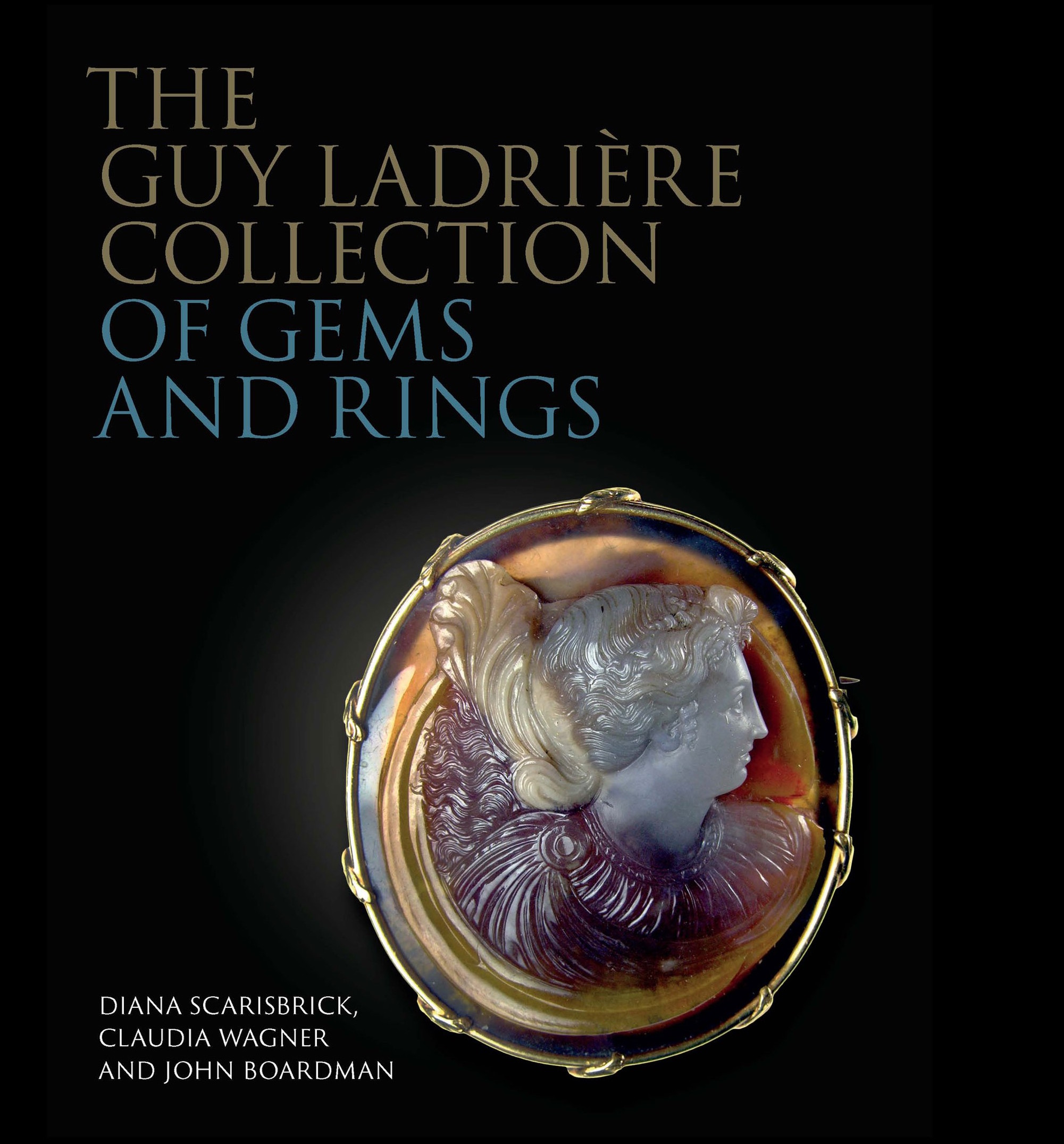 One of the world s finest assemblages of rings and gemstones, the Guy Ladrière Collection in Paris is of major art-historical importance. This handsome volume, co-written and compiled by CARC's researchers, is the first to catalogue, illustrate and describe all the pieces in the collection. Comprising some three hundred items, and including a rich and varied mixture of cameos and intaglios, the collection ranges from ancient artefacts originating in the Minoan period to gemstones and rings of the nineteenth century. It also boasts many medieval pieces, Christian crystal plaques and Lombardic stones with inscriptions.